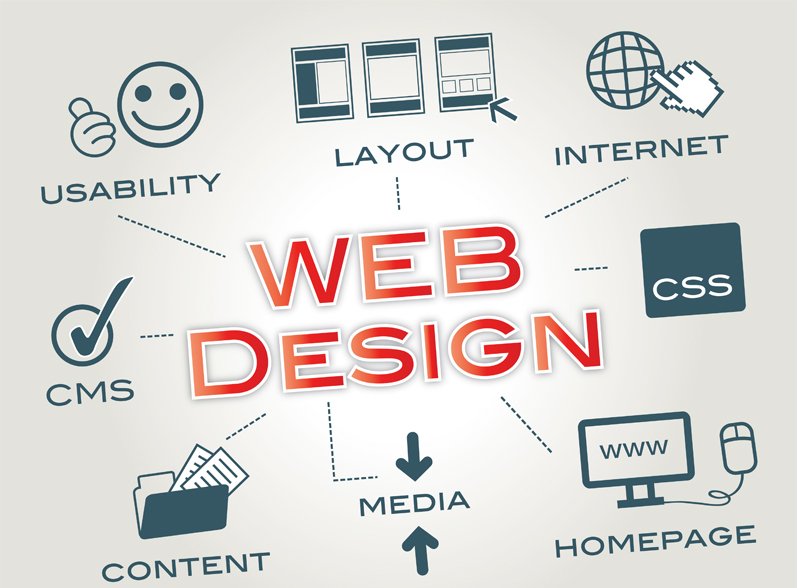 Website Re-design Services in Bangalore. Bad Design in real hurdle in business acquisition.
Phrase "first impression is last impression" is totally right. Many businesses have failed because of wrong website designs. Why don't you get the best web designs available? Visual appeal is crucial, if you want to convert visitor into lead. Nowadays appeal and responsiveness are two integral parts of websites; otherwise it is not worth of having a website.
We have highly trained and experienced web designers in our Bangalore office. Over the years, we have let more than hundred websites to attain perfect business appeal and solid appearance so that they can click in competitive world. Our work system is proper as we don't get stick to any particular designs, we work for client satisfaction and website customization keeps on until customer's satisfaction.
Do you want new design for your website? Or any other website designing question?
Maybe just want to interact with us?