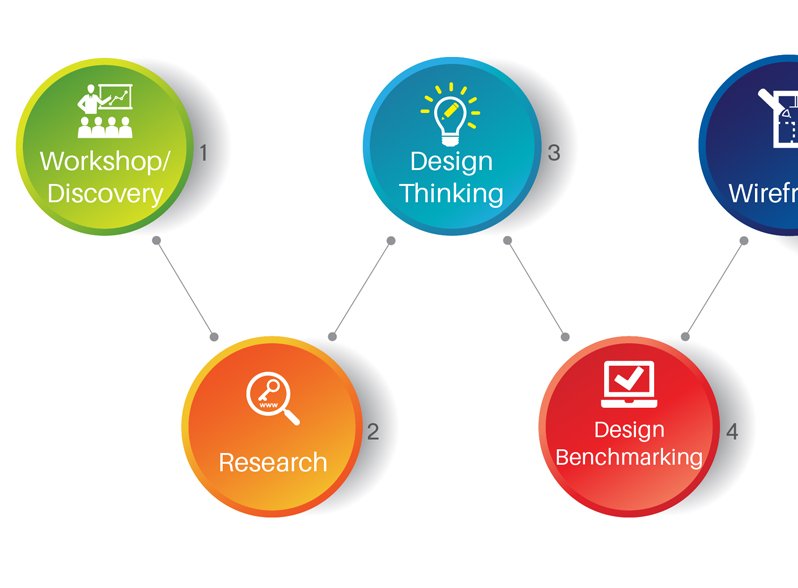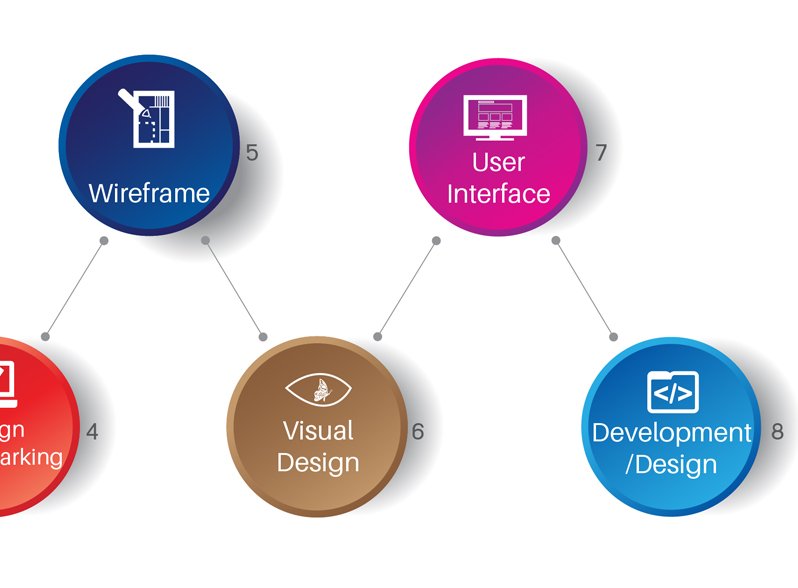 UX/UI Design: Services to bring your Services and product alive
We have one of the best team of for UX/UI designing in Bangalore. Over the last few years, we have developed hundreds of successful projects and number still skiing. Right vision, planned approach, UI/UX technical platforms, usability and accessibility testing, customer acceptance and many other features are stuffed in the UX/UI projects, which we deliver. We have right planning for various concerned aspects so that you can have perfect results for your needful.
UX process includes: Strategy outlining, content designing, Wire framing and Prototyping, Smooth Execution and Analytics
UI process includes: Look and Feel factor, Responsiveness and Interactivity factors, Error free Implementation with Developer
Want perfect UI design? Or got a question?
Maybe just hello?