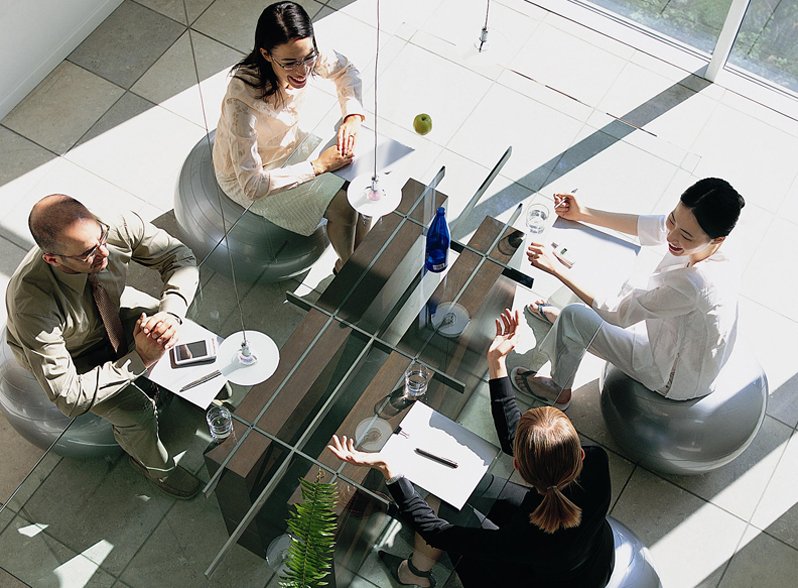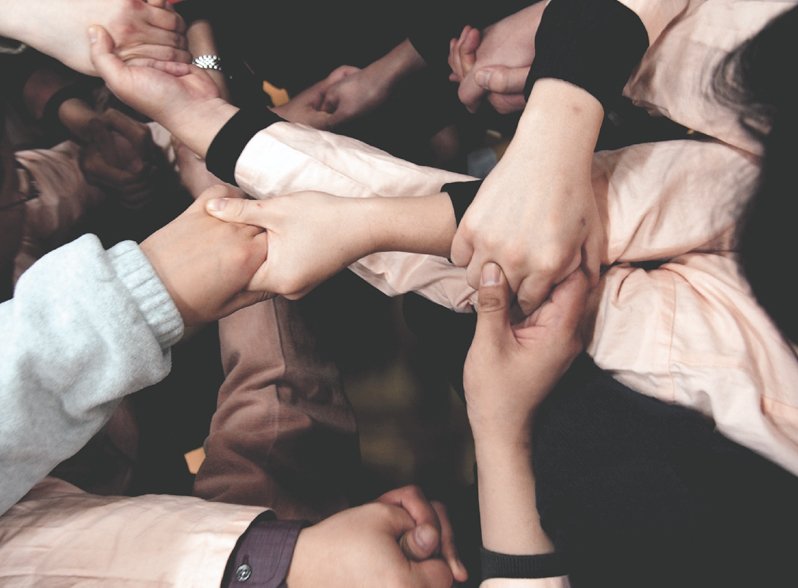 We offer Wide Range of Website Designing, Website Development, Digital Marketing and other Web Services.
We have numerous success stories with clients globally. Company had got inception with only web design and development; today we provide services in more than ten categories. In web development Bangalore, no other company matches our standard. We ensure use of latest technologies and error free development.
We have driven hundreds of business towards success and still going further with numerous potential clients. It is our unique and systematic work system that has led us to retain our value in this niche. We have well trained employees who are always available to cater your requirements.
We organize regular workshops so that employees can meet changing requirements of industry. From requirement traceability to final quality assurance, we have teams that handle sections of project. Our approach is different and this is one of the major reasons why we are successful.
We have seen market changing over years and still things are on move as many new technologies have emerged. Hire eORB Solutions and enjoy the best web services in India. Whether it is website development or app development, we are available everywhere.
Customer satisfaction is extremely important and we are always committed to meet customer's requirements. We work until buyer does not get satisfied because we understand its value. For reasonable projects, we assign manager who take cares of project.
We create experiences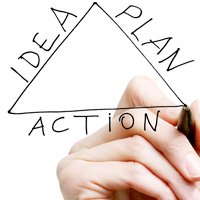 we have research and development team that takes care of fine aspects of process. In beginning of project, special team starts brainstorming to come with perfect strategy.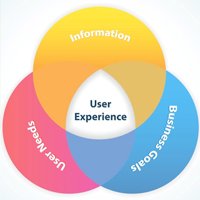 Design is important because this is the first impression factor. Our designs are always business catalyzing and framed as per business nature.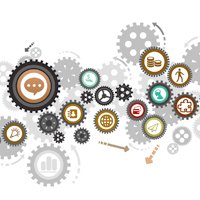 Prefect architecture, smooth functionality without any error is ensured by our web and app developers. We are specialized in app and web development.
From HTML codes to QTP scripts, we will execute all functionalities whichever needed for your website or mobile apps.
Our Skills
CMS, Wordpress, Opencart 92%
Adobe Creative Prodcution Suite 98%
Mobile Apps Development 70%